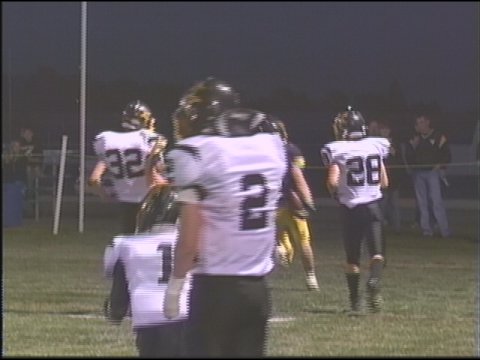 FAIRBANK (KWWL) -
In Class A District 3, 2nd ranked and unbeaten Wapsie Valley entertained Edgewood-Colesburg.
Early in the second, Ed-Co tried to put their first score on the board, but the field goal was blocked by Senior Chris Woods, and quarterback Ryan Miller realized the play wasn't dead and took it all the way down field for the score.
The next Wapsie Valley drive running-back Stone Kane found a hole in the defense and took it 35 yards to add 6 more to the scoreboard.
Wapsie Valley kept it pouring on another kickoff where Tyler Odneal took it to the house to make the margin undoable for Ed-Co. Wapsie won this one big, 65-0.