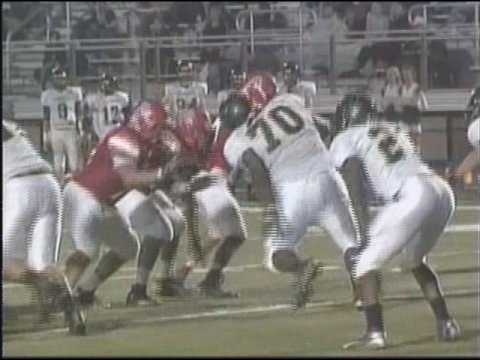 DUBUQUE (KWWL) -
Dubuque Senior played host to winless Cedar Rapids Kennedy this week.
The Rams off to a good start in the first quarter as Quarterback Austin Clemens connects with Keegan Gallery for 30 yards as he is taken down in the red zone.
Next play ball is handed off to Parker Hammel for his first touchdown on the night and the Rams go up 7-0.
Jumping into the second quarter Senior looking to extend their lead as Clemens fires the long ball back to Gallery who makes the catch but fumbles only to be recovered by fellow Ram Brandon Richy on the 1 yard line.
The Rams turn to Hammel for another Senior touchdown.
Senior led Kennedy 14-0 at the half and Senior hung on for the 21-14 victory to improve to 4-0.