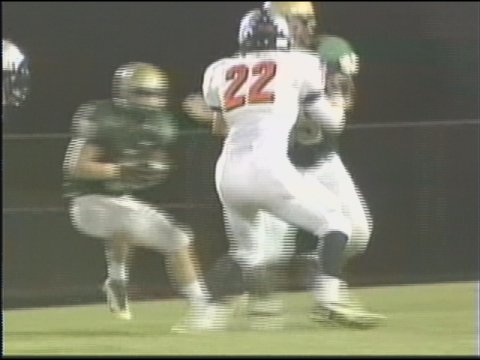 IOWA CITY (KWWL) -
Cedar Rapids Prairie traveled down to Iowa City West on Friday as the Prairie Hawks took on the Trojans.
In the first quarter Micha Kelsay bulldozed his way in for a six yard score, making it 7-0 Trojans.
Ezra Reiners ran it in from four yards making it 14-0 City West.
Ezra Reiners threw a 74 yard touchdown pass to Jeremy Morgan on a half back option pass making it 21-0 at the break.
Demetruis Harper took the opening kick of the third quarter back 85 yards to the house for Prairie's first points.
But it wouldn't be nearly enough, Kelsey would score again from one yard out and West rolls 58-27.