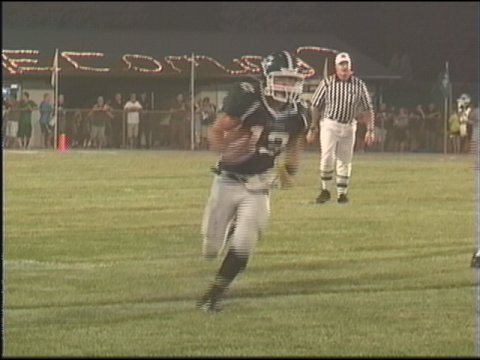 WATERLOO (KWWL) -
Waterloo Columbus and Independence were both looking for their first wins of the season. Both teams got off to a slow start offensively. Columbus broke the drought with a fumble recovery by line-backer Jordan Martin.
Independence put a score on the board in the end of the 2nd by Kurtis Christensen.
After regrouping at half, Sailors came out hungry as quarterback Charlie Verduzco took the fake hand-off keeper to the 5 yard line, later taken in by Connor Watson.
Independence's Christensen returned a kick-off 60 yards and would later score a touchdown to tie the game at 14.
Independence ends up taking home the victory which was decided by late field goals 20-17.