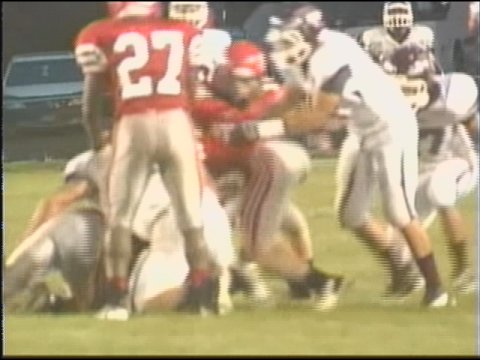 IOWA CITY (KWWL) -
Waterloo West was looking to avenge a heartbreaking week one defeat.
The Wahawks had their work cut out for them in week two against City High in Iowa City.
West fell behind early and couldn't keep up, falling 49-19 to City High.
The Wahawk defense made several key stops early, but the momentum shifted on a 40 yard interception return for a touchdown by City's Ivan Diaz in the first quarter.
The Little Hawks looked to be playing downhill after that.
Quarterback Mitch Wieland threw for two touchdown passes in the second quarter, one to Tony Perry and the other to Jake Leohr, making it 21-0.
City High is now 1-1, while West falls to 0-2.