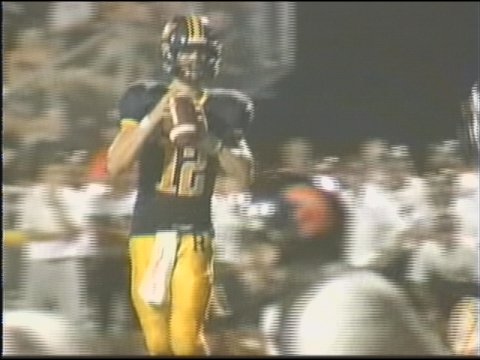 IOWA CITY (KWWL) -
Iowa City Regina and Solon have developed quite the rivalry.
But Friday night's week two matchup turned into a one-sided affair.
The Regals used two timely interceptions to pull away from the Spartans 31-7.
As part of a deep Solon drive, Jordan Wymer swept right and inside the Regal Red Zone.
A few plays later, the momentum would swing as Rory Siddell was picked off in the endzone by Matt Streb.
Regina then marched the ball down the field and capped off the drive with a Mark Ward to Alex Bulke ten yard touchdown. It was a 16-0 Regina lead at half time.
On Solon's first possession of the third quarter, Siddell was again intercepted, this time by his counterpart Ward.
That led to another Ward to Balke touchdown pass, and Regina never looked back.