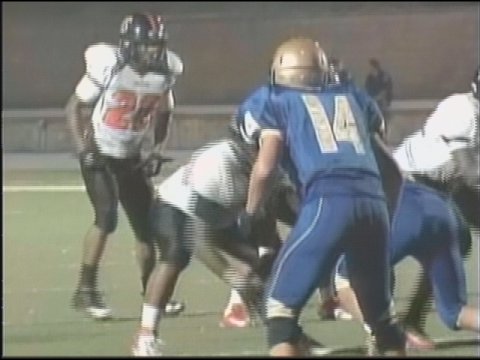 DUBUQUE (KWWL) -
After back to back playoff appearances, Waterloo East enters the 2012 season with high hopes. Friday night the Trojans visit a Dubuque Wahlert team looking to reload.
The Trojans jump out to a quick lead as quarterback Desmond Van Arsdale took it to the end zone himself to give East Waterloo a 14-0 lead.
The Golden Eagles wouldn't back down as Jarod Walker connects with Kyle Steines for 7.
Trojans led 14-7 going into the half.
And East outscored Wahlert 26-7 in the second half to win its first season opener since 1994, 40-14.