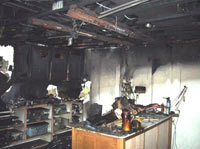 Whether you're building a new home or making changes to your existing home, it's a big investment. You want to make sure that you are getting the most value in terms of design and service. It's important to work with a contractor that will be there for you through the entire process and beyond.
Our team at Magee Construction Company is composed of trained professionals who have the expertise necessary to bring your ideas from concept to completed project.
We believe remodeling and new construction should be a pleasant experience. We will do everything possible to see that your project flows smoothly and is completed in a timely manner.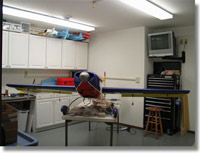 We understand that roof replacement is just as important to one customer as a new home is to another.
Keeping in mind we are guests in your home or place of business, our employees conduct themselves in a professional and courteous fashion.
When subcontractors are required for various phases of your job, we use people who have proven to us that they can provide the kind of quality service you deserve.
Make Magee Construction Company your partner on your next project.